Digital signage 3.0
Make the most of digital signage using state-of-the-art scalable technology. netip box is the most advanced and easiest tool to use.
We transform any type of digital support
In a powerful sales and communication tool.
Functionality of Netip box
Powerful generator of "leads", dynamic PLV, internal and intuitive communication, reporting digital signage campaigns, creator of environment and customer experiences.
Netipbox-Manager
Manage your content and campaigns thanks to Netip Manager software and its very intuitive platform.
With this software you can program the hours and weeks of viewing the contents depending on the types of campaigns, create groups of netip box players , assign specific roles among your collaborators and send messages to your production teams.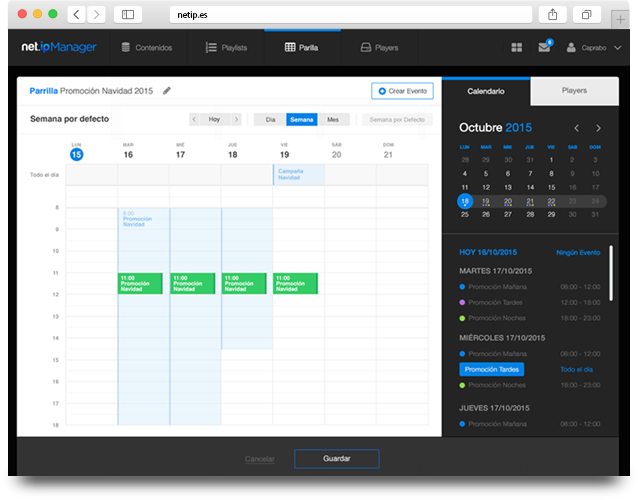 Netipbox-Audience
Analyze your audience and learn to know your customers better. Age, gender, mood, use of glasses, time in the establishment and type of content that consumers observe.
Netip Audience & Analytics gives you this type of crucial information, to optimize your campaigns and adapt them to your customers.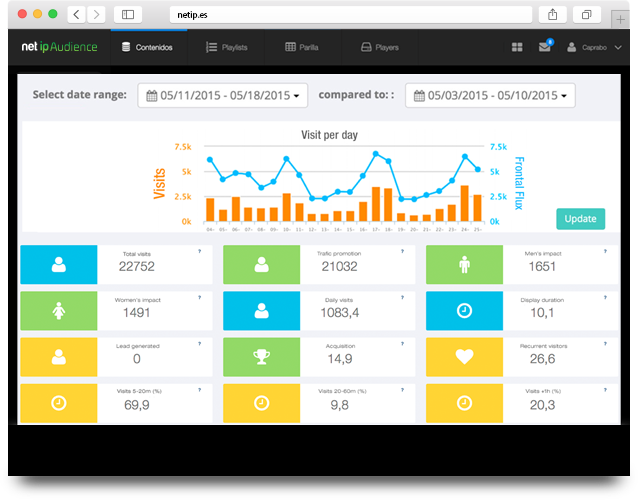 Netipbox-Touch
Show your customers that they will not only find the best deals on the internet!
Recover the content of your e-commerce and show it in your offline store so that customers can see it on a screen, with a simple touch application. It is possible to show a large amount of information: product, price, available stock, etc.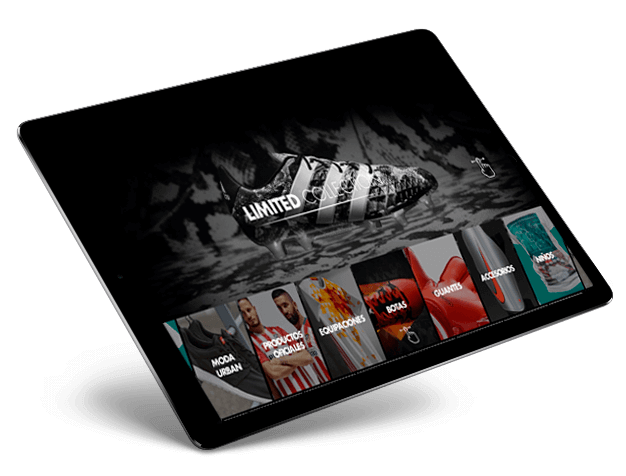 Netip_iot Connected
Beacons, Scan, RFID, Flick, Camera. netip box connects to the most powerful marketing tools and interactive systems to create an extraordinary customer experience.
Scan / RFID / Barcode: Scan a product and display additional information on the screens with our scanner connected.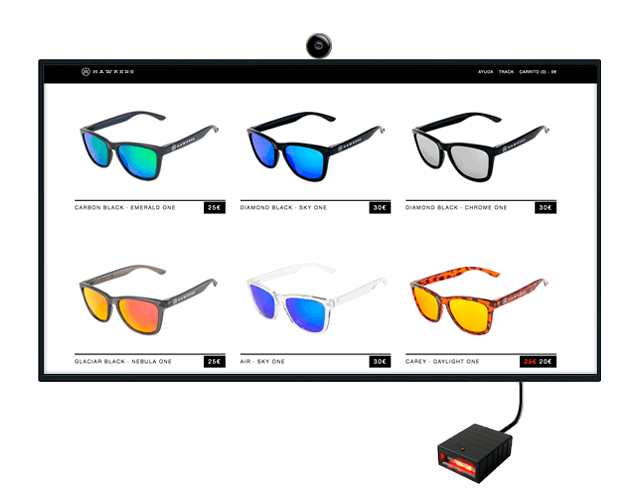 Unlimited scalable potential!
Connect your netipbox to any digital support, show your content in Full HD with the most compact and robust player in the market, to increase your sales.